KennCo, Ireland's largest underwriting agency, partners with Open GI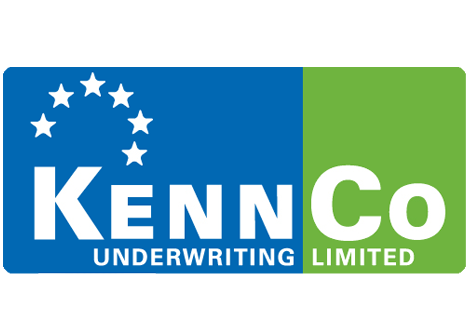 Specialist software company, Open GI, has today announced its largest partnership with underwriting giant, KennCo.
KennCo has recently gone live with a rating area on Open GI's platform. This development has come about after much collaboration between the two firms to help shape a robust rating proposition for the wider broker market. This latest development forms Open GI's continued investment in the Irish GI market.
Commenting on the strategic development, Keith O'Reilly, Software House Manager at KennCo, said:
"This initiative is a very important strategic partnership in Ireland and the new rating solution will provide more granular rating for KennCo."
Robert Fitzsimons, Regional Manager at Open GI, added:
"This progression shows full commitment from all of our stakeholders to deliver refined price sophistication applications for our Irish partners. We are absolutely delighted to partner with KennCo on this project. This latest solution represents the first of many platform enhancements for our insurer partners in Ireland, forming part of our wider investment in our Irish operation."
Notes to Editors:
Open GI is one of the leading technology partners to the General Insurance industry. Open GI provides a range of configurable insurance software to insurance brokers, underwriting agencies, insurers and MGAs in the UK and Ireland.
Its digital insurance solutions, which includes Mobius and Core, provide multi-line, multi-channel, multi-brand trading capability complemented by innovative eCommerce and mobile technologies.
Open GI is part of the Open International Group and has 550 staff across offices in Worcester, Dublin, London, Winchester, Milton Keynes, Skopje and Krakow.